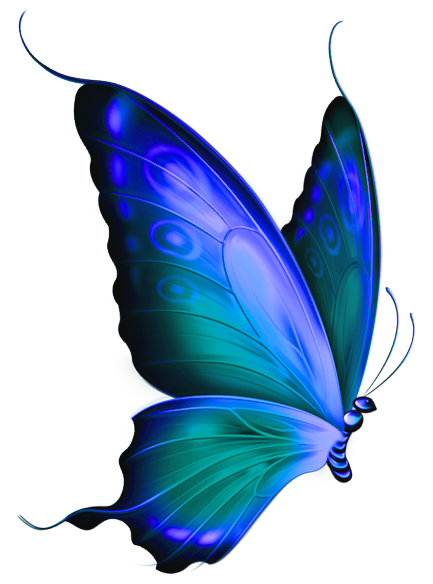 This song was released in 2015 by the Canadian band The Weeknd. Its singer, Abel Tesfaye, describes a passionate affair with a woman that he knows is no good for him but he can't stop their relationship.
Watch the video!
Now click HERE to work with the song.
Extra-activity:
Explain the meaning of these expressions usiong your own words (don't translate):
We can't go without it

Be in love

Stay forever young

Deep in love

The best of me

Don't worry no more

The worst is yet to come

The death of me

Don't worry about it

All the misery was necessary
Let's continue practising with
Click HERE and watch the video and fill in the blanks.
A PARODY is a work created to imitate, make fun of an original work by means of satiric or ironic imitation. You must:
Work in groups (2, 3 or 4)

Watch the links above to have an idea about the project

Create your own lyrics for your version. You don't need to change the whole lyrics. Take the links as a guide

Assign a name to the parody you have created about the song

Film your parody. Include the lyrics in the film or hand them in a separate sheet of paper

Hand in your work to your teacher by email or in a pendrive.