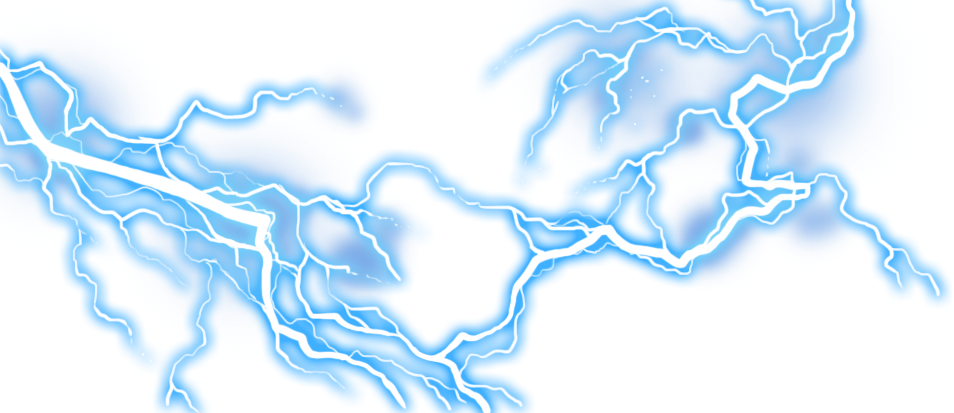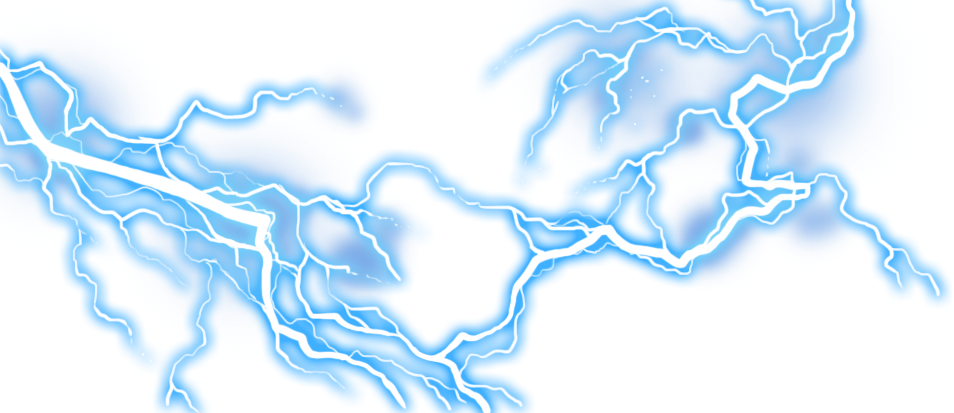 This is What you Came for

is a song the Scottish DJ Calvin Harris featuring by the singer Rihanna. It was released in 2016. The song received mixed reviews but most critics agreed that it was a catchy song.
Let's watch the video:
And now, click HERE to work with the lyrics.
Click HERE.
Why did he come for?

Why does lightining strike every time she moves?

Why is she looking at him?

Explain with your word this stanza:
We go fast till they can't replay
Who knows why it's gotta be this way
We say nothing more than we need
I say "your place" when we leave